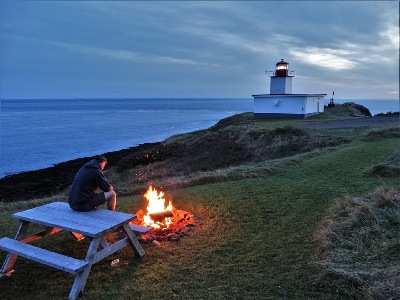 Thank you for visiting our new Internet site. As an up-to-date business, we are in the process of getting a professionally built website. This site should be viewed as a bridge between the old site published in 2003 and our new one that is currently in the works. The information found on this, our interim page, will be streamlined but most importantly, up to date.

~~~We are a cash only business, so please bring money or be prepared to be put to work, and the "work exchange rate" is definitley in favour of the house, so, bring cash.~~~

Thank you for your patience while we try and better serve you, our customers, with our re-branding. Darcy.

In the meantime you can reach us at [1-902-670-8314]. We are looking forward to hearing from you. You can also contact us at our e-mail address: [capedor@hotmail.com].